Tours in Bangkok
Heading to Bangkok and want to do something special? Then you've come to the right place! Here you will find all our tours in Bangkok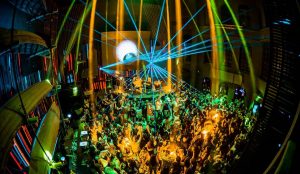 Bangkok Pub Crawl
PRICE: 21 USD
Are you ready for the best night in your life? Join us on our Bangkok Pub crawl through one of Bangkok's most famous street – Khao San Road! Get free 2 shots, party guiding and a lot of fun! Our party expert will guide you through the night, making sure you'll have the best, most crazy and memorable night ever! (even though you might not remember everything the next day…)
Click Here For More Information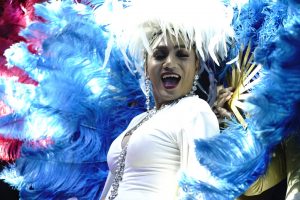 PRICE: 75 USD
Looking for some fun in Bangkok nighttime? Enjoy Bangkok gay nightlife in a rememberable way! Party and dance the night away with like-minded friends from all over the world! We will take you to the best gay nightlife areas in Bangkok and we'll do out best to make sure you will get one of the best nights in your life!! Free shots & drinks, party guide and free entrance is included!
Click Here For More Information
For any questions, send us an email, call us or contact us on Facebook!